Microglo is a convenient and cost-effective at home treatment device that provides the same results as professional, in-office microdermabrasion treatments.
Next Day Shipping From 🇦🇺🇦🇺
Our Microdermabrasion Kit has been designed to provide you with the same results as professional, in-office microdermabrasion treatments at the comfort of your own home. Microglo removes the outer layer of your skin, it is a form of exfoliation and skin rejuvenation procedure that leaves your skin looking softer, brighter & much more.
Each treatment for microdermabrasion at Aesthetic Clinics roughly cost $100, a total number of 8-12 treatments are needed for the optimal effect. Let Laura, a renowned esthetician explain the process further. To view the video, please click on the watch tab.
Face treatments on average only take 5 minutes, the treatment time can increase depending on which body part you are treating.
Increase hydration
Diminish appearance of spots
Reduce appearance of fine lines & Wrinkles
Even out skin tone & textures
Reduce appearance of pore size
Skin care products can penetrate up to 20X deeper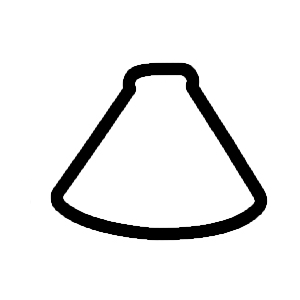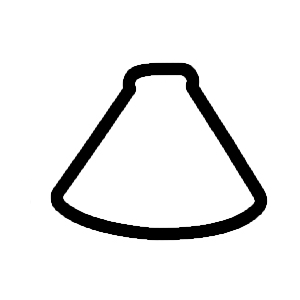 Saphia Louise's & Jen's microglo review!
RESULTS FROM A PANEL OF 30 WOMEN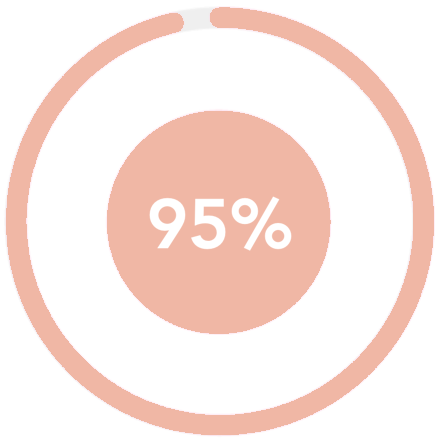 Noticed that their skin care products absorbed better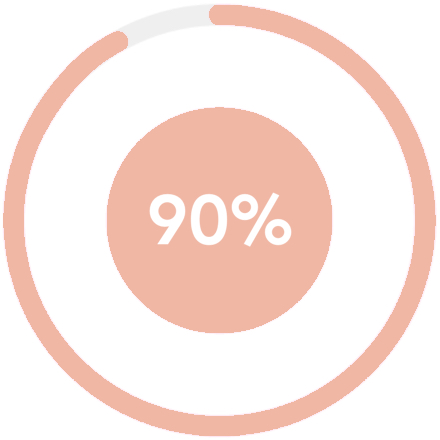 Felt they had healthier skin with regular use of microglo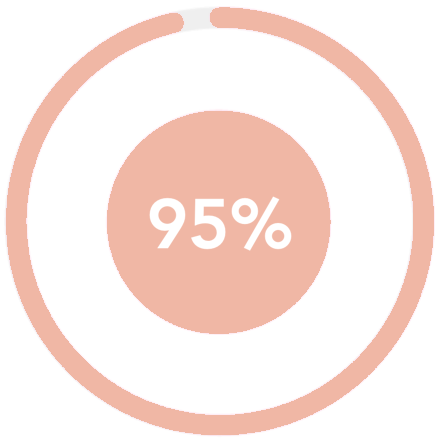 Felt more confident in their skin after using microglo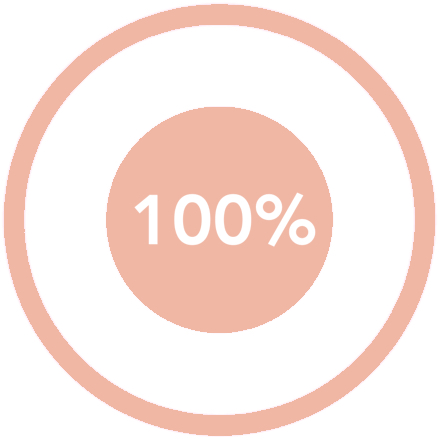 Found their skin smoother and softer after using microglo
BLEMISHES & SKIN TONE - Microglo exfoliates dead and dull cells from the surface of your skin. By doing this, it allows for the growth of new cells to be stimulated, hence rejuvenating your skin.
SKIN TEXTURE - Microglo's perfectly calibrated vacuum suction pulls blood flow to the surface of your skin which increases circulation. This suction triggers the body's essential healing process, which builds collagen and elastin, leaving your skin firm and radiant.
REDUCE THE APPEARANCE OF FINE LINES & WRINKLES - Once microglo removes your dead, dull skin cell barriers. Your skin care products are then able to fully penetrate through your skin's surface. This maximises the benefits of your skincare products and leaves you with a soft, luminous, bright skin texture.
Results seen after 8-12 weekly treatments.
A quick rundown on Professional Microdermabrasion treatments vs Quality At-Home Kits. What are the benefits and cons of each method?
Read more
What is Microdermabrasion?
Microdermabrasion is a procedure that uses suction and exfoliation to remove the outermost layer of dead skin. By removing this top layer, fresh, younger looking skin is produced in its place.
What is microglo?
Microglo is an at-home tool that brings you the same results as professional microdermabrasion treatments. Microglo's exfoliation and vacuum suction uncover younger skin by gently removing the top layer of dull, dead skin, referred to as the Stratum Corneum. These dead skin cells act as a barrier on the skin, and once they are removed, skincare products will be fully absorbed into the skin, resulting in maximum benefits. The tool's vacuum suction helps stimulate, activate, and rejuvenate the skin. This suction also triggers the body's production of collagen and elastin and it increases the skin's cell renewal. An increased cell renewal is important because it generates new, healthy skin cells that are brighter, softer, and smoother.
Who should use microglo?
Microglo is recommended for any individual looking for smoother, softer and brighter skin. Microglo is an excellent tool for improving the appearance of fine lines, wrinkles, brown spots, hyperpigmentation, blemishes, pores size, and uneven skin tone and texture.
When can I expect to see results?
Many individuals notice softer and brighter skin after just one use. After eight to twelve weeks, individual will see a reduced appearance of fine line and wrinkles, age spots, and hyperpigmentation.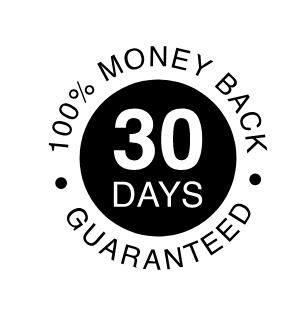 30 DAY MONEY BACK GUARANTEE

We offer a Risk-free 30 day Money-Back Guarantee on our Microdermabrasion Kit. If you do not achieve any results, simply contact our customer care team and receive your money-back. (see terms and conditions for more info).